Frontier Communications
Fall Cross Spots
I had the pleasure of being part of such a dream team directed by Run Kick Shout for Frontier Communications. I had some different roles on the project, involving storyboarding, character and set design, modeling and animation.
I'm so happy of how everything went, so I wanted to share some of the process here. Hope you can enjoy it!
Client: Frontier Communications
Agency: Hill Holliday
Campaign: Fall Cross Spots
Directed By: Run Kick Shout
Agency Producer: Tommy Costello
Agency Creative Directors: Kelly Nichols, Michael Langone
Agency Copywriter: Jerry Roach
RKS Creative Directors: Nick Hopkins, Erik Jensen
RKS Producers: Erik Crary, Nick Hopkins
Design: Nick Hopkins, Laura Sirvent
Storyboards: Laura Sirvent, Nick Hopkins, Calabash Animation
Modeling: Laura Sirvent, Preston Gibson, Krista Alpert, Chin Lee,
Magno Coutinho, Erik Jensen, Nick Hopkins
Rigging: Nick Hopkins, Scott Pellman, Bret Bays
Character Animators: Laura Sirvent, Scott Pellman, Can Erduman, Alex Bootz
Lighting & Rendering: Erik Jensen, Nick Hopkins
Original Music: Mike Regan
SFX & Mix: Mike Regan
Frontier - "Name Change" RESI
Frontier - "Name Change" SMB
Frontier - "Upload Speeds" RESI
Frontier - "Upload Speeds" SMB
The whole project follows a series of i-shaped robot characters that are in constant need of technology and fast Internet connection. 
Initially, given the premise of having characters with a strong i-shape siloutte, I helped with design. Here is some of the process.

The final i-People line up.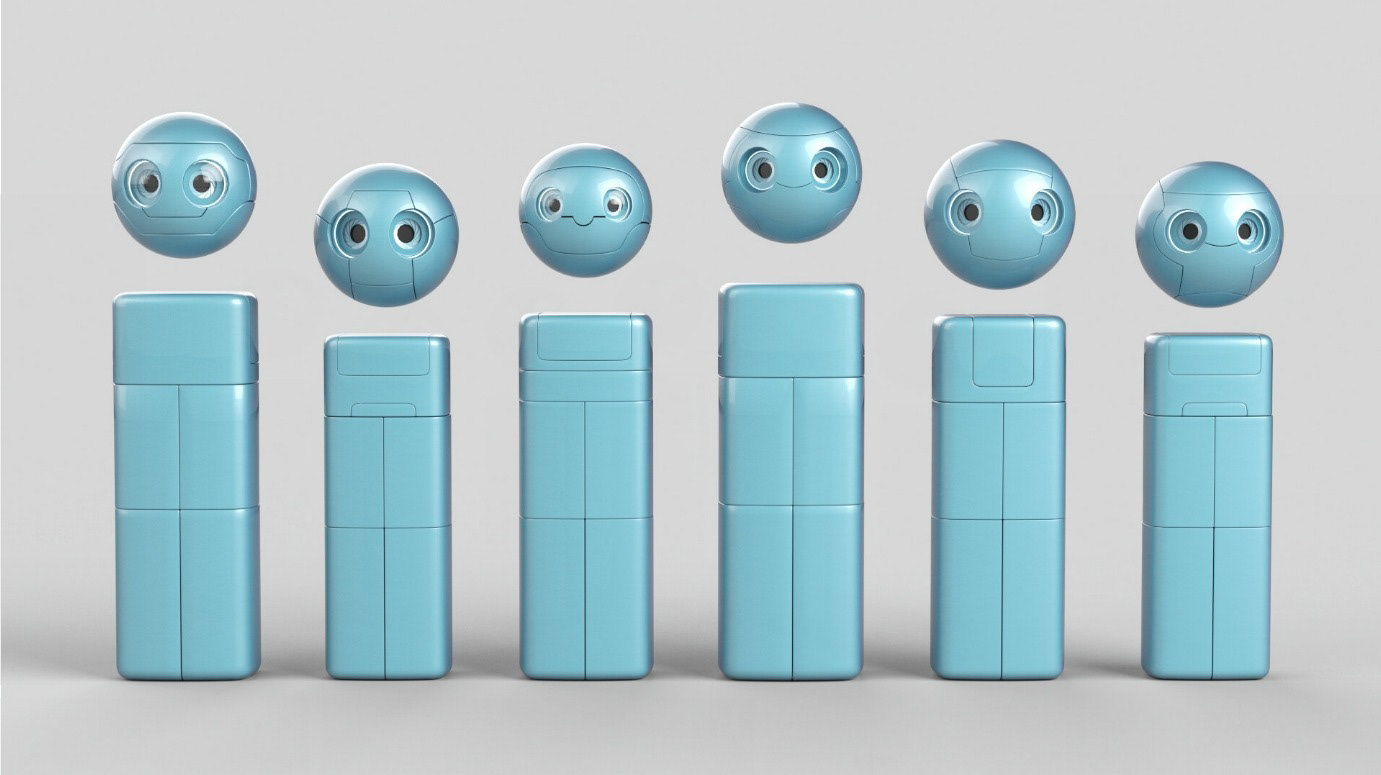 Some exploration sketches
Creating the i-Pet character was so fun aswell. Designing a pet both looking friendly and tech is quite challenging, so I explored different shapes and tried also some quick "sit" animation.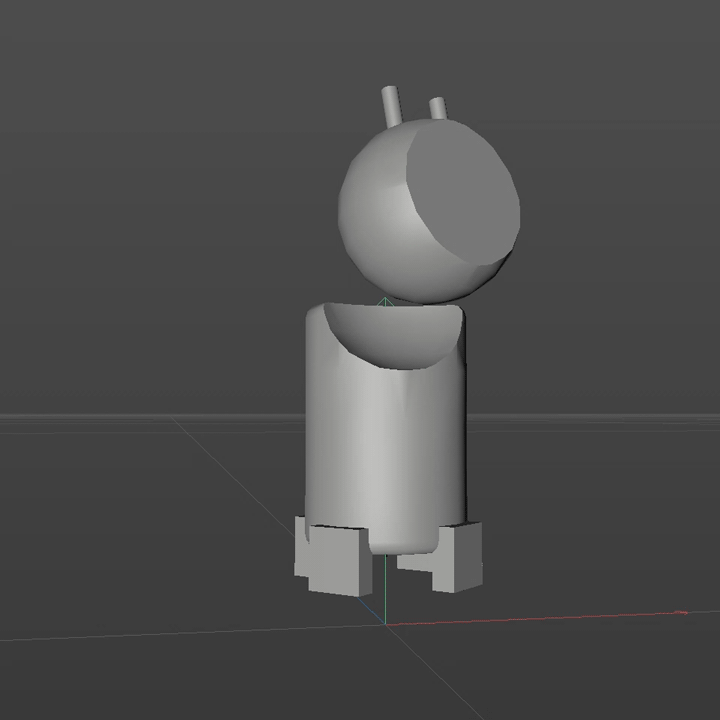 I also helped in laying out the scenes composition, setting up camera shots, dessing up the set. Also modeling a bunch of the stuff there too.
Finally, I helped out on some of the character animation there. Personally, I loved animating iPet character, giving him a certain degree of curiosity and cuteness.